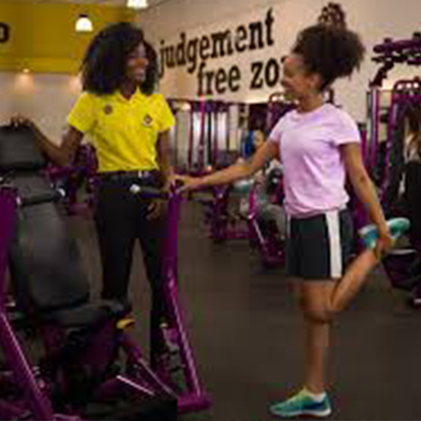 Planet fitness is an affordable gym membership option for those needing a monthly subscription one location or all.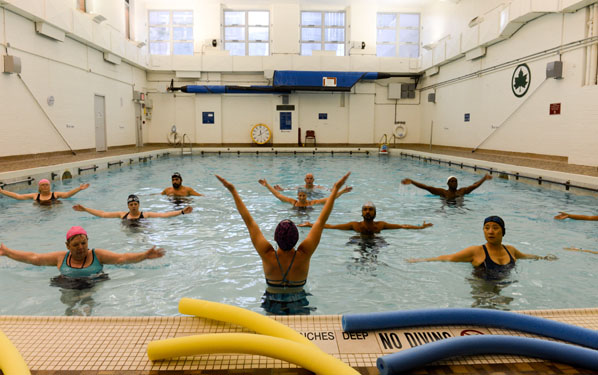 NYC Parks & recreation is a great option for those who want to work out locally in their community at the gym or go to scheduled programs.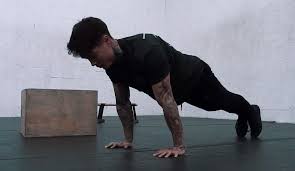 At home program calisthencs programs such as THENX are availiable to do from home or outside at a park on an app via cell phone. these programs range from beginner, intermediate and advanced Elite athletes.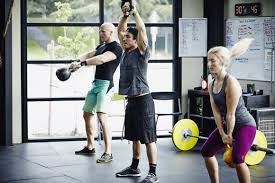 At NYC Parks recreation ther are various prograns or classes for senior citizens, retirees and those who need to stay active for health needs.