Welcome to R.A.G ART!
Examples of my work: email ragart
AcrylicPainting
This mural is an acrylic art work custom made for a friend for his music studio designed for his motivational & inspirational focal point.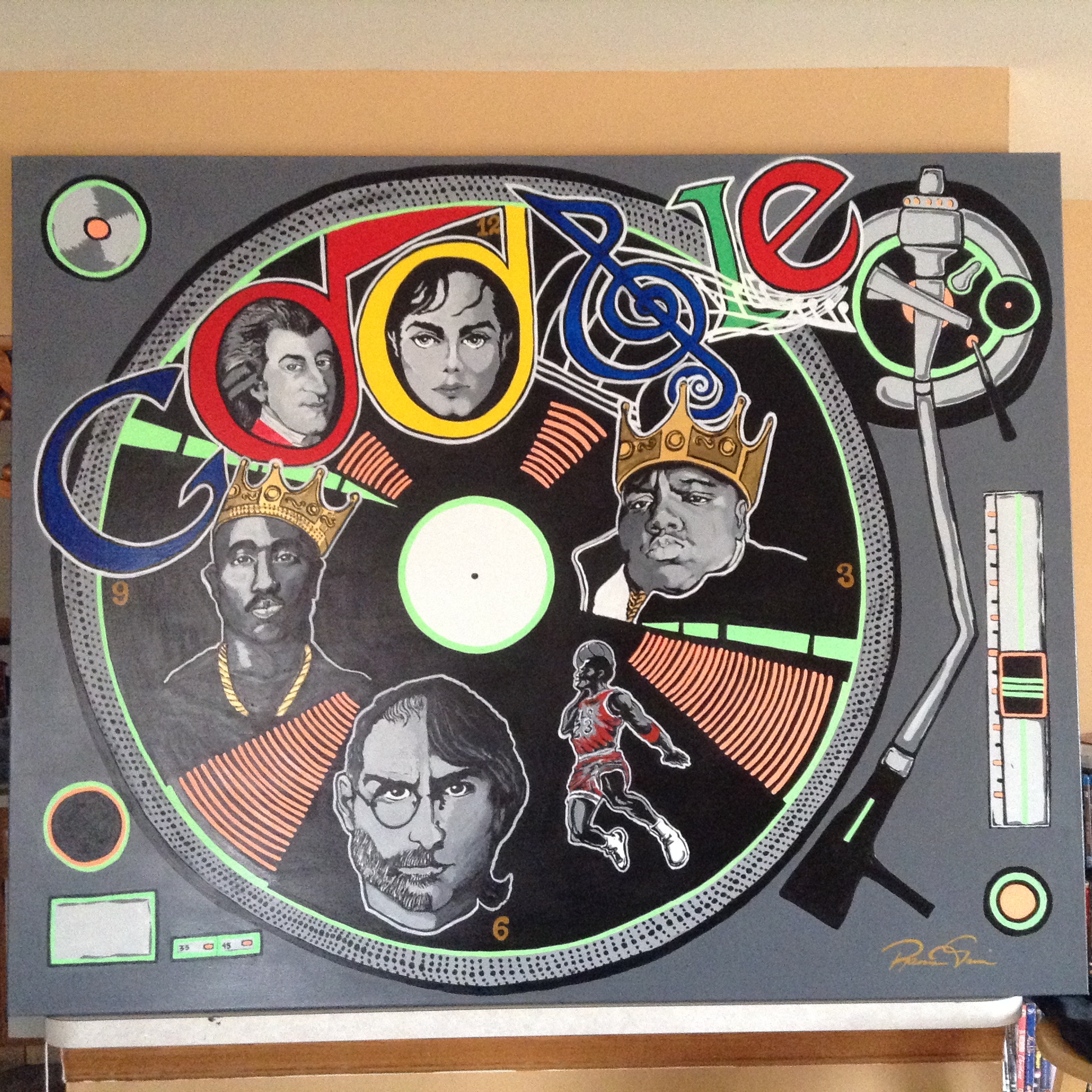 GraphicLogo Design
This Logo was created in Adobe Indesign & Adobe Illustrator for a Youth Basketball League.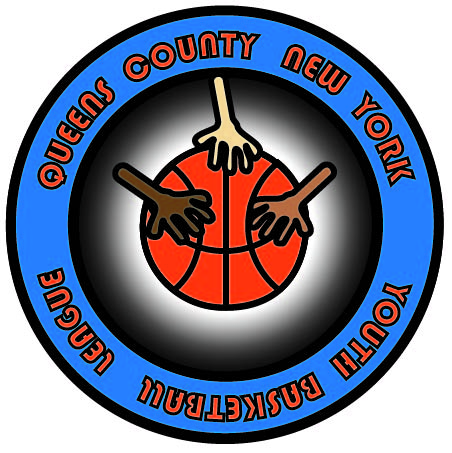 Pencil Illustration:,
This a Pencil portrait rendering of a celebrity done with 2H,4H,3B,6B pencils.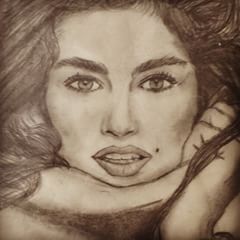 To learn more HTML/CSS, check out these tutorials!
Page 2.